Proofs of Work (1992/ 2023)
Proofs of work is a set of analog prints created between 1992 and 2012 and transformed into financial instruments between 2021 and 2023. The images were scanned at high resolution and minted as non-fungible tokens (NFTs) on the Ephimera platform, establishing a derivative digital existence. For each tokenized item sold, 10% of the value is reserved for the Acerola Fund, intended for acquisitions of NFTs created by other artists.
In addition, a total of up to 3 large-format copies (non-tokenized) can be sold by the traditional galleries that represent the artist, and 10% of the value of each of these future sales will be reserved for the Ethereum wallet address of the collection where the unique token that generated the copies is stored. 
blochchain: Ethereum
token standard: ERC-721
contract address: 0xfe21b0a8df3308c61cb13df57ae5962c567a668a
Untitled #18
digital file, non-fungible token, and gelatin silver print
14360×21600 px (digital file), 18×28 cm (unique print)
2003/ 2022
Untitled #17
digital file, non-fungible token, and gelatin silver print
21600×14671 px (digital file), 17,8×12 cm (unique print)
2001/ 2022
Untitled #15
digital file, non-fungible token, and c-print
15427×21600 px (digital file), 15×21 cm (unique print)
2003/ 2021
Untitled #14
digital file, non-fungible token, and gelatin silver print
15999×21600 px (digital file), 9×12 cm (unique print)
2008/ 2021
Untitled #12
digital file, non-fungible token, and gelatin silver print
15985×21600 px (digital file), 9×12 cm (unique print)
2008/ 2021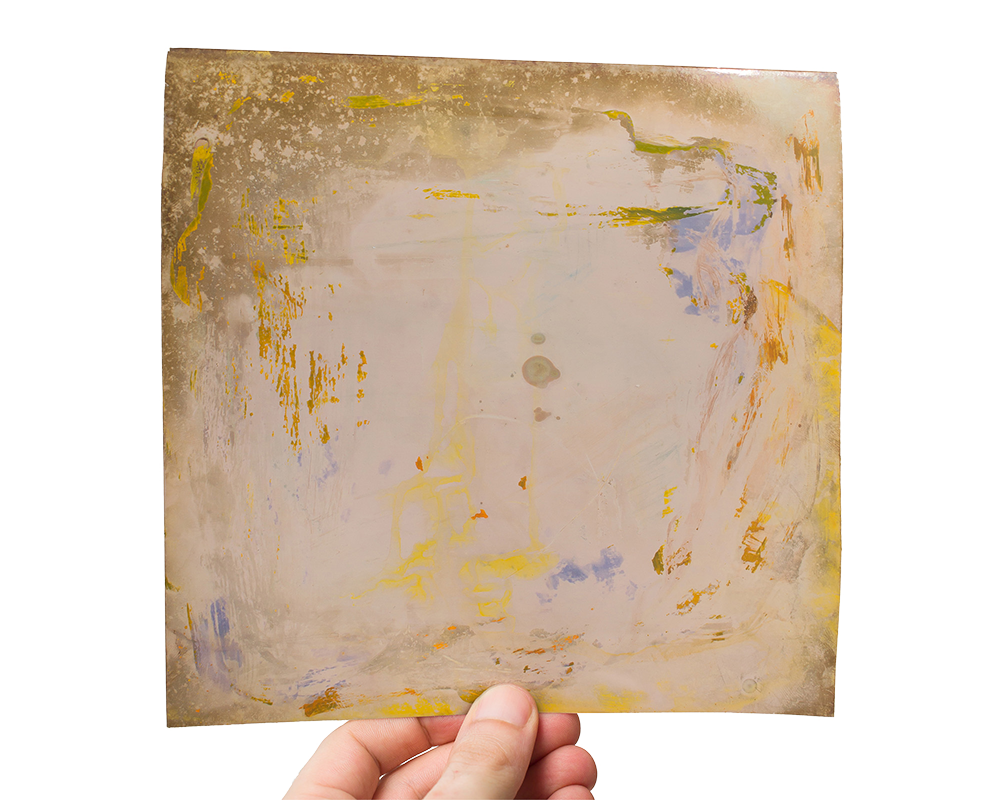 Untitled #11
digital file, non-fungible token, and chemigram on c-print
21600×21600 px (digital file), 18,5×17,5 cm (unique print)
2005/ 2021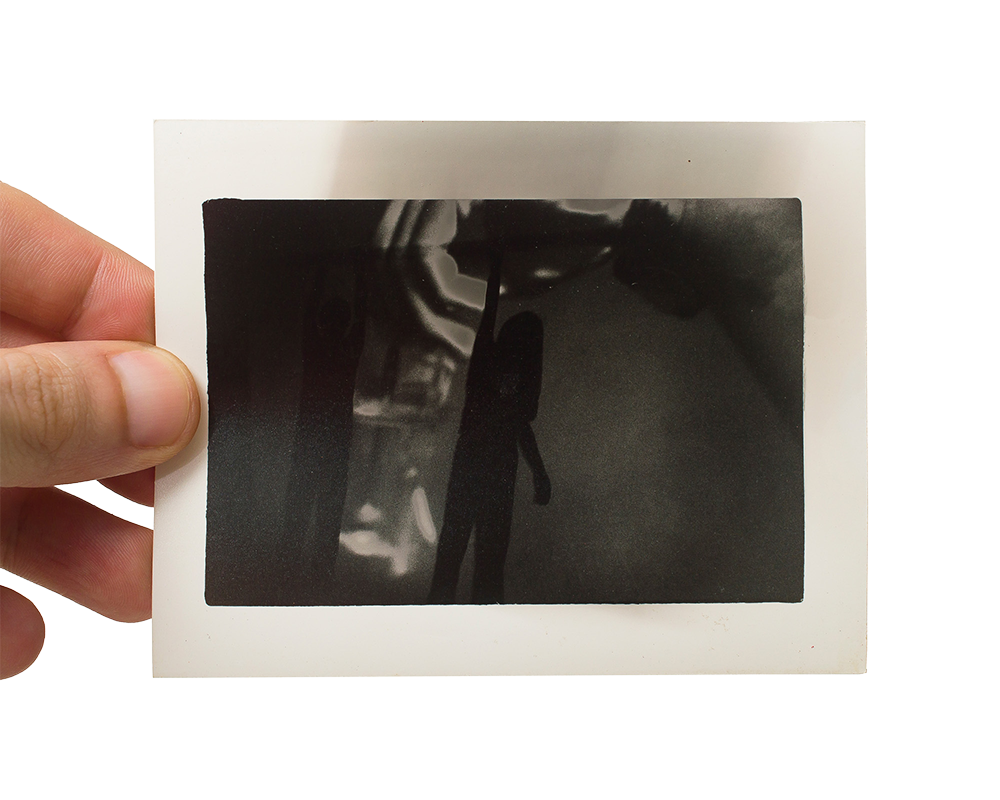 Untitled #9
digital file, non-fungible token, and gelatin silver print
16916×21600 px (digital file), 9,6×12 cm (unique print)
2003/ 2021
Untitled #8
digital file, non-fungible token, and gelatin silver print
21600×16125 px (digital file), 12×9 cm (unique print)
2008/ 2021
Untitled #6
digital file, non-fungible token, and gelatin silver print
21600×16059 px (digital file), 12×9 cm (unique print)
2008/ 2021
Untitled #5
digital file, non-fungible token, and chemical painting
on gelatin silver paper
16257×21600 px (digital file), 9×12 cm (unique print)
2007/ 2021
Untitled #3
digital file, non-fungible token, and gelatin silver print
16195×21600 px (digital file), 9×12 cm (unique print)
2008/ 2021
Untitled #2
digital file, non-fungible token, and gelatin silver print
16485×21600 px (digital file), 9×12 cm (unique print)
2008/ 2021